Poor Blood Circulation. A Complete Guide
Our body works in the same way as waterworks in the river. Blood circulation is highly critical for our immune system and health. It literally keeps us alive, and without it, there is no doubt that we will be dead.
You may have noticed that in a river when water level decrease, some parts of the river starts to die or the life within start to get affected. The same concept applies to our bodies. With reduced blood circulation, our veins and organs do not get enough amount of blood. As a result, the veins and organs do not get proper oxygen and nutrients to work correctly. Poor blood circulation can have a severe impact on our bodies, and the signs of it should not be ignored.
15 Signs of Poor Blood Circulation
The lifestyle of most people is not an active lifestyle. We usually eat junk foods, which we should not, and we are in a constant state of stress and fatigue because of high-speed life. The food we eat, the air we breathe, and the lifestyle we have can all contribute to poor blood circulation.
As a result, the blood does not flow freely in our body and might not reach some of the parts. Unfortunately, this is not good news as come vital parts of your body such as heart and brain might not get all the nutrients they need to function correctly. Your other parts of the body, such as arms, legs, and hands, might not be fully functional when the blood circulation is reduced.
It is not surprising that poor blood conditions can develop some serious health risks for us, and some of these risks could be life-threatening. The following are the 15 signs of poor blood circulation. All of us must keep an eye out for any of those signs to prevent any health risk.
1. Weakened Immune System
Your immune system is directly related to poor blood circulation, and the immune system will definitely take a toll because of it. If the blood circulation in your body is not sufficient, then the minerals and vitamins might not reach the body parts fast enough or might reach in less quantity to fight with infection.
Poor blood circulation causes digestive problems as well, which means certain minerals and amino acids that our bodies need to synthesize immune-boosting enzymes may be in reduced supply.
2. Dry Skin
Your glowing skin can also suffer from reduced blood circulation. You will see some signs of it in the form of dryness in skin, deeper wrinkles, and a decrease in the elasticity of the skin.
3. Varicose Veins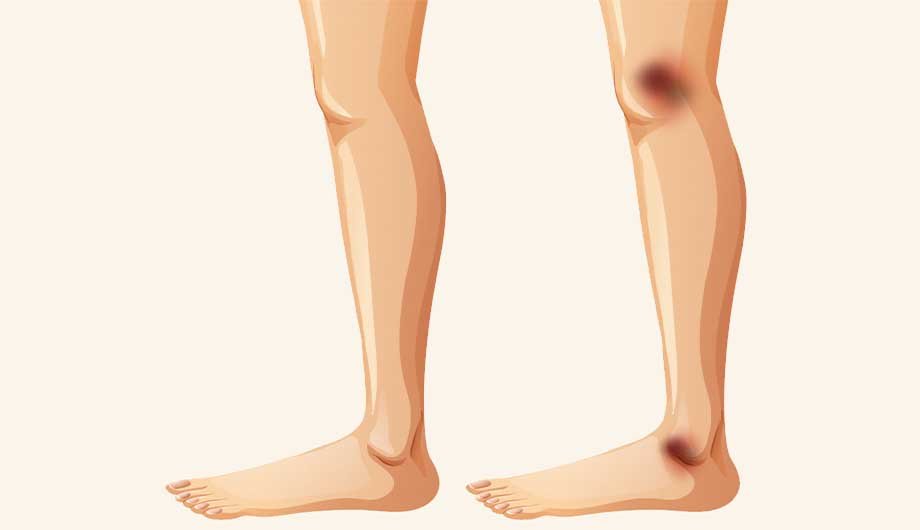 Your veins under the skin of your legs can become swallow, twisted, and more visible due to poor blood circulation. They can become itchy and painful, and it is not a pleasant sight to look at. This condition is known as Varicose Veins. Some people use witch hazel to reduce the size of veins and treat the severity of varicose veins.
This will not eradicate the root cause of the problem and might work as an only temporary solution. If you are embarrassed by your veins, then this might be a short term solution for you.
4. Feeling Giddy
When your blood circulation is low, the blood does not adequately reach the brain, which leads to dizziness, loss of balance, and sometimes fainting. The leading causes of it are as follows.
Drop-in Blood Pressure. An unexpected and sudden drop in your blood pressure can cause dizziness and fainting. It can happen when you stand up too quickly. This disorder is also known as Orthostatic Hypotension.
Poor Blood Circulation. Conditions such as cardiomyopathy, heart attack, heart arrhythmia, and transient ischemic attack lead to faintness. A decrease in blood flow may cause inadequate blood flow to your brain or inner ear.
5. Constant Fatigue
If you feel tired and sleepy most of the time, then it could be because of poor blood circulation in your body. You might feel fatigued and sleepy even after sleeping for ten hours. Physical activity can take all the energy out of your system, and it is not easy to recharge your body when the circulation of blood is inadequate.
6. Loss of Appetite
You should pay attention to the signs of loss of appetite even though the symptoms might be less obvious. The gastrointestinal tract requires the right amount of blood to digest food and supply nutrients from the intestine to all parts of the body. Your digestion system will be impaired because of reducing blood circulation, which will lead to loss of appetite.
7. Cold Extremities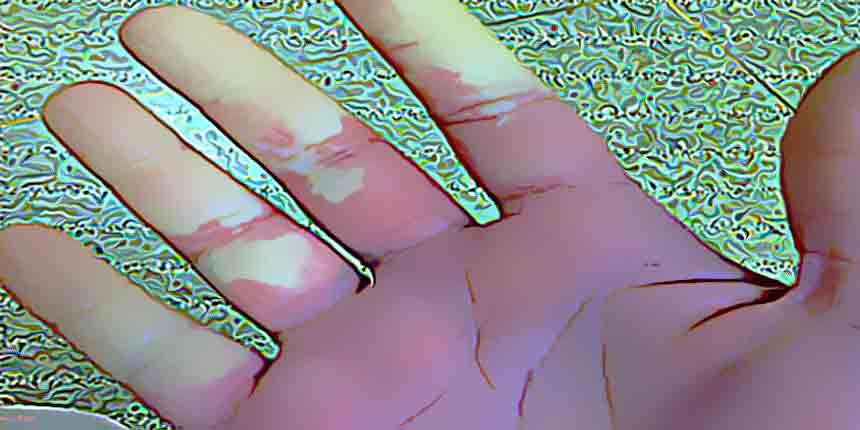 Your body's extremities will be the first to suffer because of poor blood circulation. The signs include a consistent feeling of cold throughout the day in hand, feet, ear, and nose.
8. Slow Healing Time
It is going to be very and almost impossible for your body to recover from physical damage when the blood circulation is not ample in the body. You should think of blood as building blocks in the repairing process.
The healing process is going to get real slow when blood does not reach in such areas.
Diabetic people suffer the most from this condition. Their blood vessels get damaged because of elevated sugar for years, resulting in reduced blood supply in the body.
9. Numbness in the Limbs
Almost all of us had felt when one part of the body falls asleep because of the blood circulation being cut off. If this feeling of numbness is occurring quite often, then it might be a sign of poor blood circulation.
10. Brittle Hair and Nails
Your hairs and nails may become weak and brittle. If you notice that the nails are chipping more easily and hairs are falling more frequently, the reduced blood circulation could be behind all of this.
11. Digestive Problems
Poor circulation in the digestive tract can hamper your body's ability to obtain nutrients from food. Without enough blood flow, the foods you eat will pass through your system without being completely digested. This will lead to nausea, loose bowel movements, or other digestive issues that are often misdiagnosed.
12. Reduced Cognitive Ability
If you notice that you are having a problem thinking properly or you can not recall a few things, then this might indicate a low blood supply to your brain. Your brain needs an ample amount of blood to function properly, and reduced supply might lead to reduced cognitive ability.
13. Skin Discoloration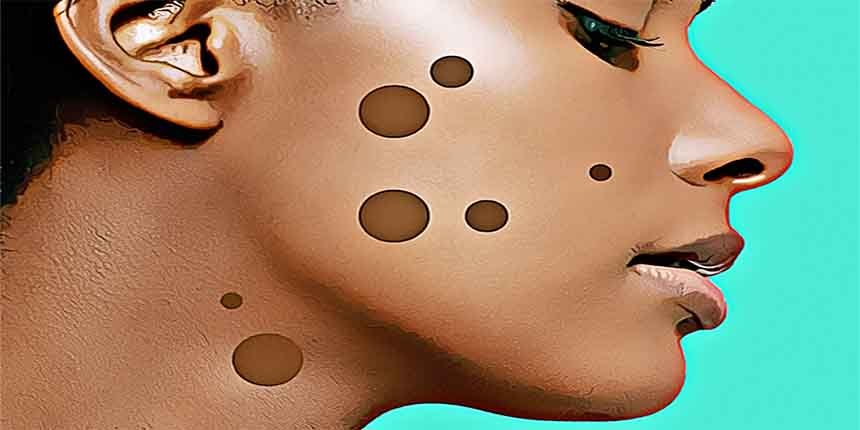 When your hands and feet aren't getting an adequate blood supply, you will probably notice some discoloration of the skin covering these parts of your body. If you see that your extremities look a little blue or purple, you can be certain that your circulatory system isn't functioning as it should.
14. Low Libido
Poor blood circulation can also cause problems with our reproductive system. Our reproductive organs need a lot of blood to work properly (in both men and women), and when they don't get enough, they start shutting down. In women, poor blood circulation may result in irregular monthly cycles or fertility problems. In men, they'll often find that their ability to get erect is nearly impossible. Both men and women may also experience a complete loss of libido as a result of poor circulation.
Click On "Next" button to Continue Reading