7. Hot Peppers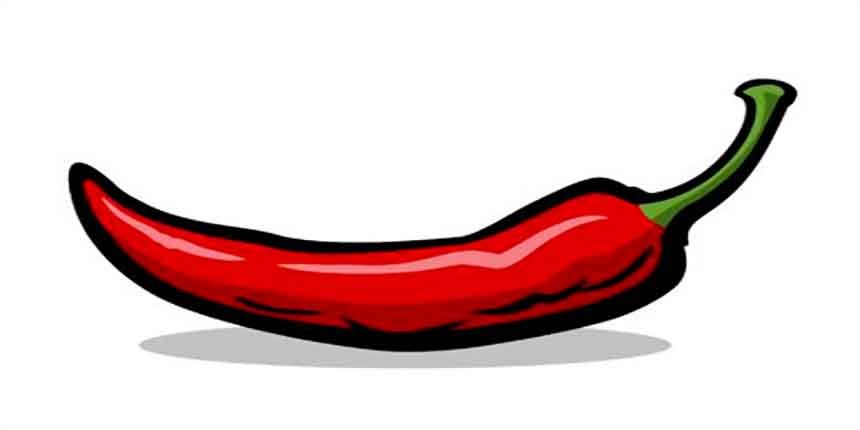 Hot peppers like cayenne pepper work wonder for boosting blood circulation and heart health. Cayenne pepper contains the active compound, capsaicin, which helps stimulate the proper flow of blood throughout the body and organs. It also strengthens the arteries and capillaries.
Lifestyle Changes To Reverse Poor Blood Circulation
Don't forget to adopt the following lifestyle changes (if you don't do them already) to help improve poor blood circulation.
1. Start Drinking More Water
Over 50% of your blood volume is water, so you can only imagine what being dehydrated does to your circulatory system. The more hydrated you are, the better your blood will flow, and the better your circulation will become. Try to aim for at least 3-4 liters of water every day.